April 5, 2018, 12:04 p.m.
200 Steele Street Addition and Renovation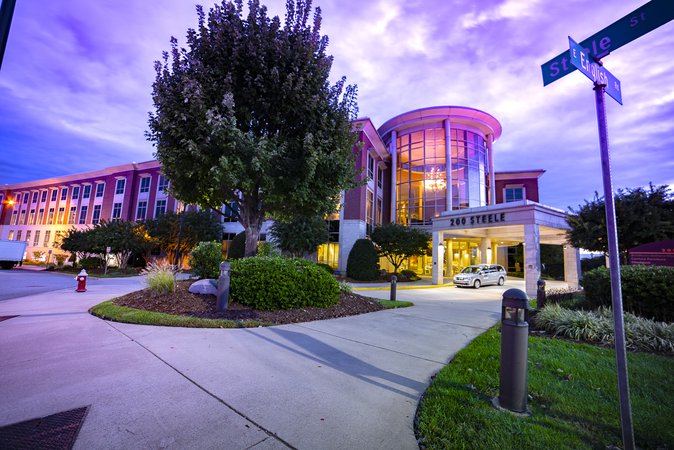 200 Steele
The 200 Steele Street project is a 112,000 SF addition of furniture showroom spaces and parking areas to the current 200 Steele building in High Point, North Carolina. The addition consists of a street level secure parking area with 3 floors of furniture showroom shell space above. In addition, 60,000 +/- SF of upfit spaces in the current building have been completed  for Century Furniture, Taylor King Furniture, Lazar, and Charles Harold Company with more coming after the Spring 2018 furniture market.