July 23, 2015, 12:04 p.m.
And the Award goes to!

2015 Brick in Architecture Awards Winners
We are proud to be a part of this project!
Lenoir Rhyne Chapel  Hickory, North Carolina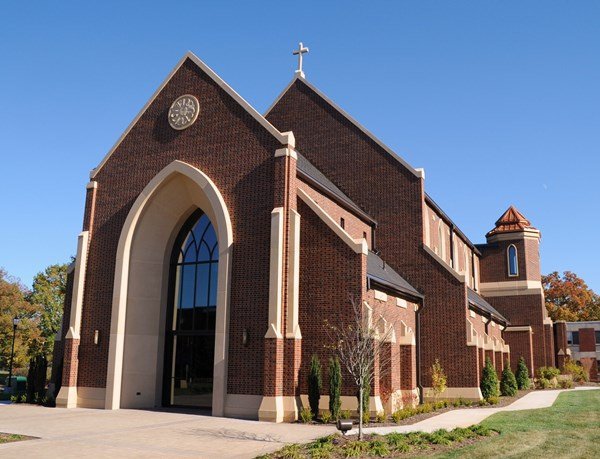 From the Brick Industry Association:
"The Brick Industry Association (BIA) has honored the best in brick design across North America. Selected by an independent panel of judges, the 2014 Brick in Architecture Awards spiked this year with more than 150 entries. Established in 1989, the 40 winners in this 25th anniversary year span 22 states and Canada.
"Fired clay brick offers the aesthetic flexibility to match the architect's imagination and desires, along with sustainable design, unsurpassed durability and many benefits from its physical properties," said Ray Leonhard, BIA's president and CEO.
Honors were awarded in four categories: Best in Class, Gold, Silver and Bronze.

Several projects were selected for Gold, Silver, and Bronze awards based on their scores totaling in the top precentages of their respective categories. The Gold award winner was: