Dec. 18, 2019, 12:02 p.m.
DAVID E. LOOPER & COMPANY - CHESTNUT AT BLOWING ROCK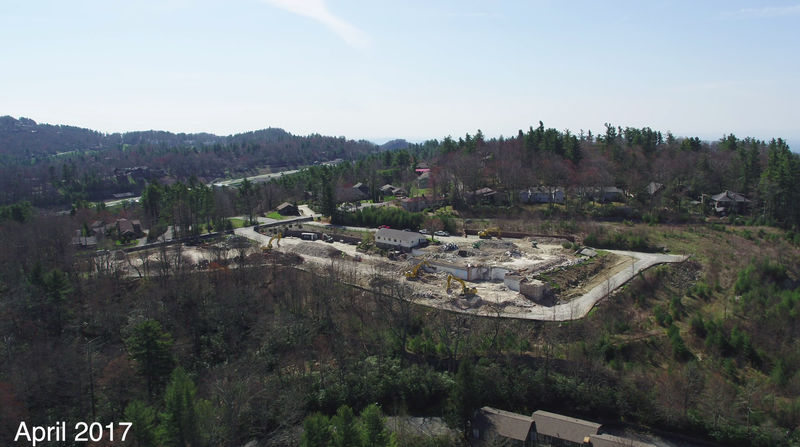 Del & Co Screenshot
Adam from the Greer Brothers sends this message with the finished drone video of this project
"Not to get too emotional here, but I can't begin to tell you how much I appreciate all you, and DEL & Co have done for me. You've treated me, as well as, all GB's employees with the utmost respect, and created opportunities that we could only dream about. Greer Brothers are proud to be associated with you, and your company! We look forward to what comes next."