April 6, 2021, 9:25 a.m.
The Riverwalk Project update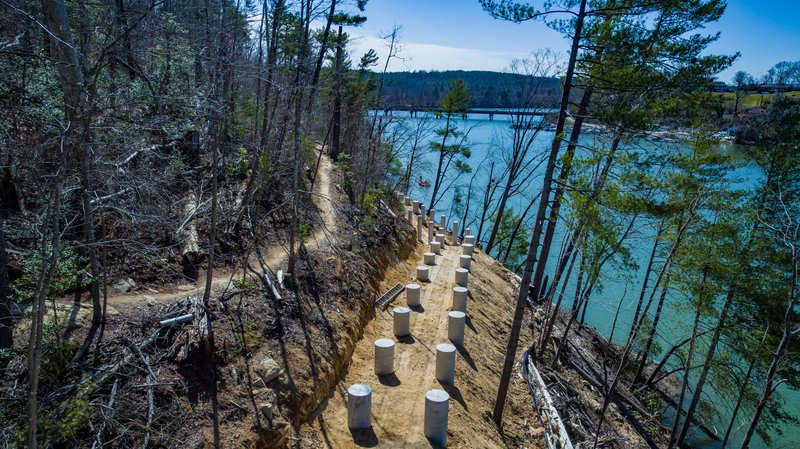 river-walk-
The Riverwalk project for the City of Hickory is coming along nicely. The design-build project consists of two segments that total 0.5 mile. The concrete pier foundation structure along Lake Hickory includes a precast beam and tread walk system by PermaTrak. The walk starts at Geitner Park and ends near the 321 bridge.
Thank you to the City of Hickory for providing the photos!