Nov. 14, 2022, 12:26 p.m.
The Embers - Project Update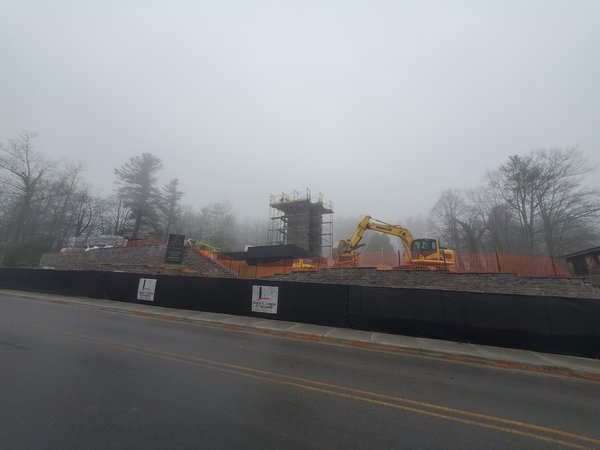 The Embers 1
The Embers project site in Blowing Rock, NC. Work on the elevator and stair tower block work, first floor underslab rough-ins and backfilling of the east side of the building basement is in progress. Matt Winters is the PM, Kurt Taylor the APM and Brian Ward is the Superintendent.